We Offer Roofing in Southern New Hampshire!
Our roofing services are catered to the local climate.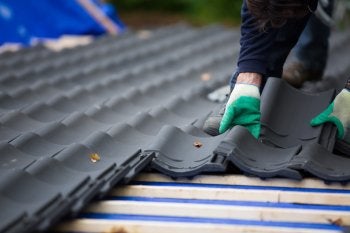 A durable and sturdy roof is an essential part of making your house a home. As a local Nashua roofing company, we understand the New Hampshire climate and how it can affect your home. Whether what you are in need of is a few repairs or a completely new roof, our team at United Roofing offers reasonable prices for our reliable and quality service.
We offer a variety of residential roofing options, including:
Asphalt
Copper
Metal
Thermoplastic Polyolefin (TPO)
EPDM synthetic rubber
Slate
Vinyl
To ensure that your money is only spent where it needs to be, we provide all our customers with free estimates. Our free estimate will allow you to get professional insight into the amount of the work that your roof will need. It also allows you to know exactly how much our services will cost so that there are no surprise fees down the line.
Call us to at (603) 577-8909 to request your free estimate today!